Time to Choose Real Estate
Time to Choose Real Estate a Angolan company that has in its manager (Dr. Paulo Lupi) more than 25 years of international experience, there are 10 years in the Angolan market, putting at your disposal all the knowledge acquired in the sensitive area of ​​mediation real estate.
For this purpose, we have met all legal requirements, including civil liability insurance, in compliance with current Angolan legislation.
We consider to be the ideal partner in the area of ​​real estate business consulting, mediation and management.
We are already at your disposal if you need our services.
As an imperative of our activity in the Angolan reality we also provide a series of services that complement and attenuate possible risks of less professional work.
In order to guarantee the quality of the services we have partnerships with highly qualified companies with proven performance in the following areas:
Property Maintenance
Plumbing
Electricity
Refractory paints
Air Conditioning Maintenance
Generator Maintenance
Security systems
Water Tanks
Depletion of cesspools
Home delivery of fuels
News
Gardening
Real Estate Management
Decorations (Interior Designer)
and others that they consider relevant.
Documentation Office
All types of documentation on real estate legalization
Legal advice
Real Estate Appraisals
Asset Management
Some companies that prefer our services:
World Bank
CMA CGM Group
Embassies and Consulates
Banks
insurance
Transoceanic Real Estate Developers
kubaka Buildings
Petroliferas
Many other businesses and individuals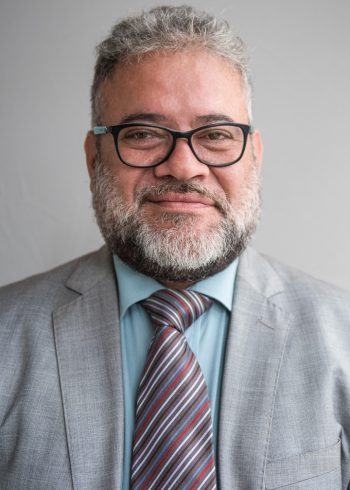 Paulo Lupi
General Manager | Managing Director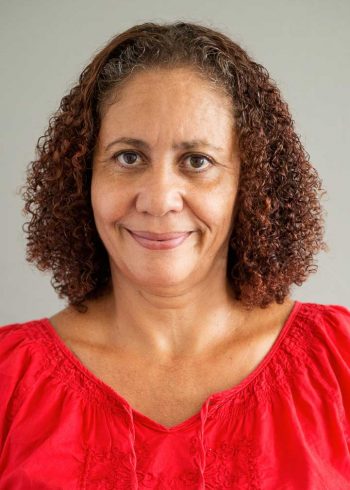 Eunice Galiano
Direction assistant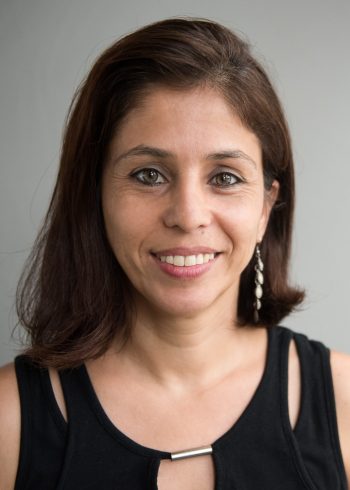 Rocio Silvera
Real Estate Consultant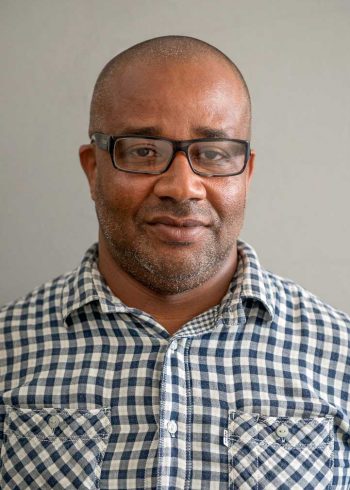 Helcio Soares
Real estate consultant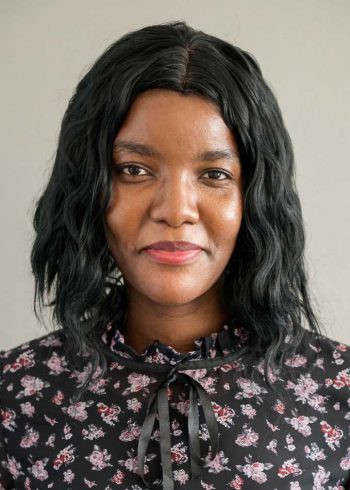 Carla da Gama
Direction assistant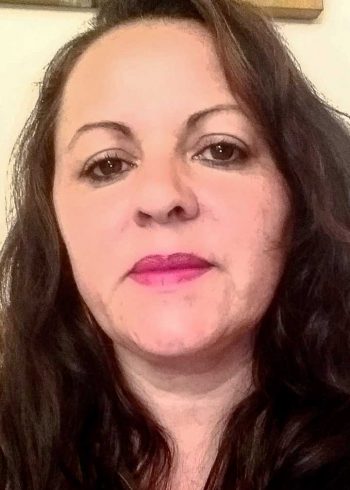 Gloria Fernandes
Real Estate Consultant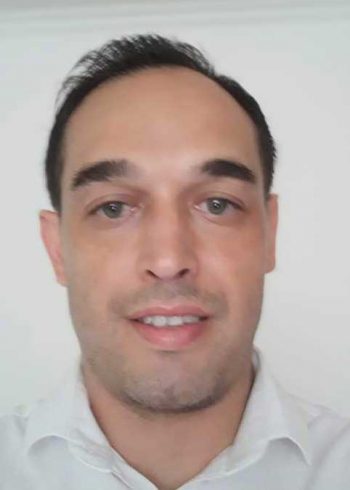 Luis Faria
Real estate consultant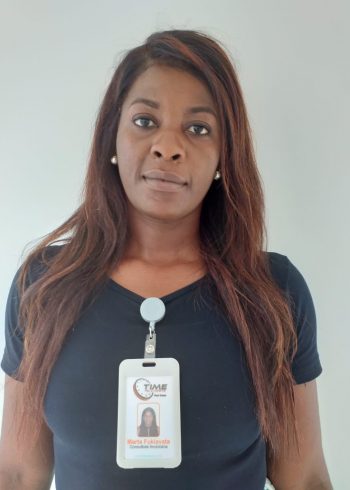 Marta Fukiavata
Real Estate Consultant