We work with partners who offer high quality services to meet your needs.
Due to our excellent relationship and partnerships we can offer you more competitive prices
To request the services of our partners, contact us: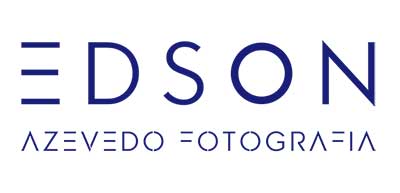 Edson Azevedo Fotografia is offering commercial photography services, specializing in Real Estate Photography, Architectural and interior photography, Hotel and restaurant photography.
Digital marketing services, content marketing, content creation and branding (creation of brands, logos, website and corporate identity)

Bar and cafe with live music.
80 and 90 music with relaxed atmosphere

Distribution of accessories for smoking.
Already! Mortalhas Angola is a company with 5 years in the Angolan Market, focused on the management of quality brands of the best suppliers worldwide.
Products you sell: Smoking paper, Filters, Tobacco, Shishas and Accessories, Shorts and Jasper Pants, Ponchos, Cocoon Bags,
Hats and Jewelry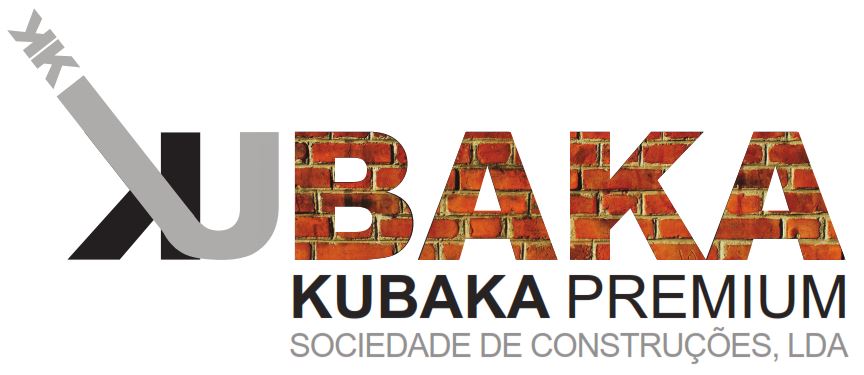 KUBAKA PREMIUM is an Angolan construction company that has established itself in the market, in the areas of civil construction and rehabilitation of residential, office, industrial and technological buildings, hospitals and health infrastructures, educational, cultural and sports infrastructures, institutional buildings and construction of energy and water infrastructures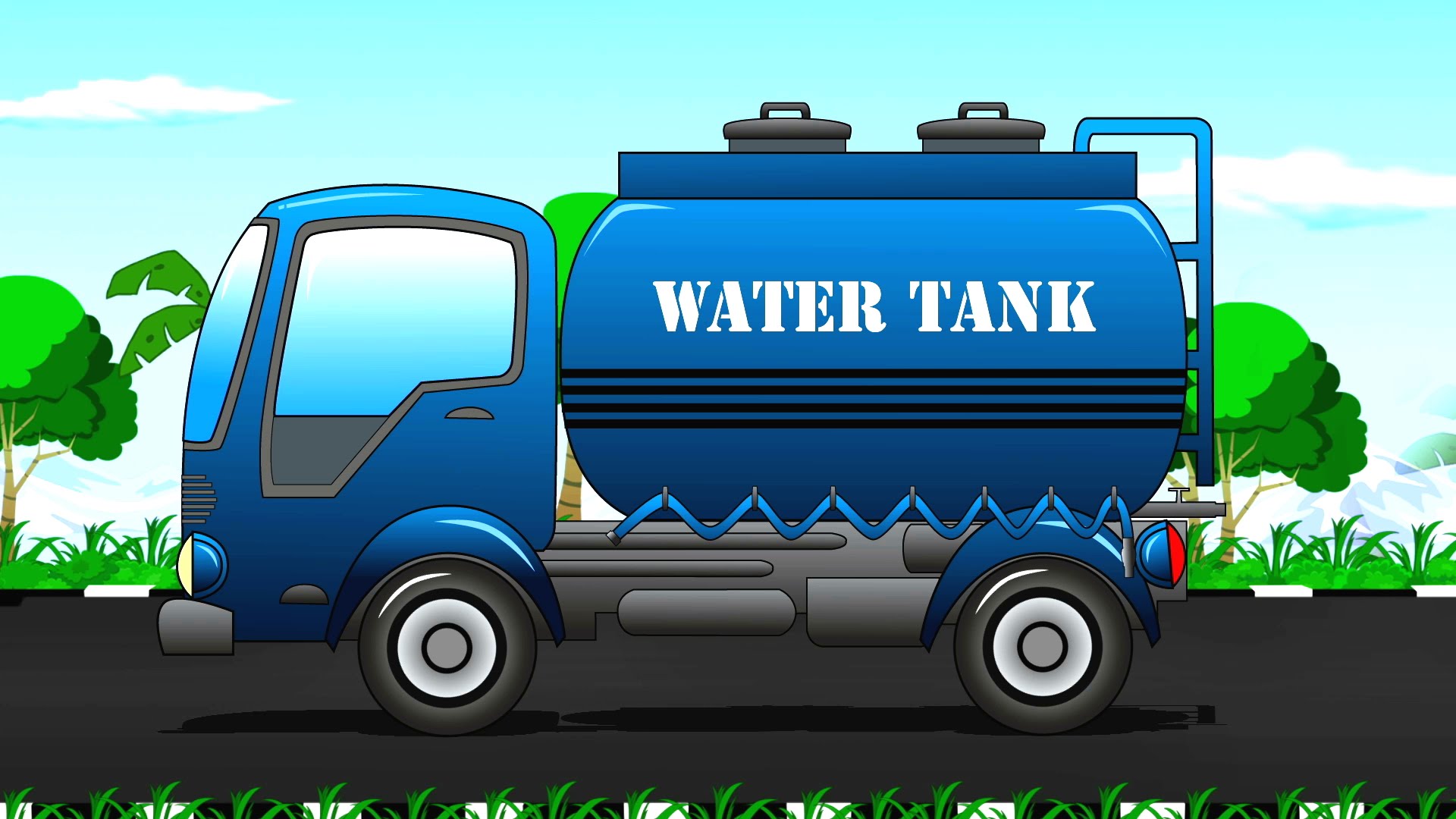 Water cistern
Domestic water supply

Orievamat Building Materials. Trading of technical equipment:
Thermowell
Wardrobes
Real Estate Management
Apartments
Water filtration systems

Carpe Diem Tropical Resort.
Cabo Ledo beach resort with Restaurant and accommodation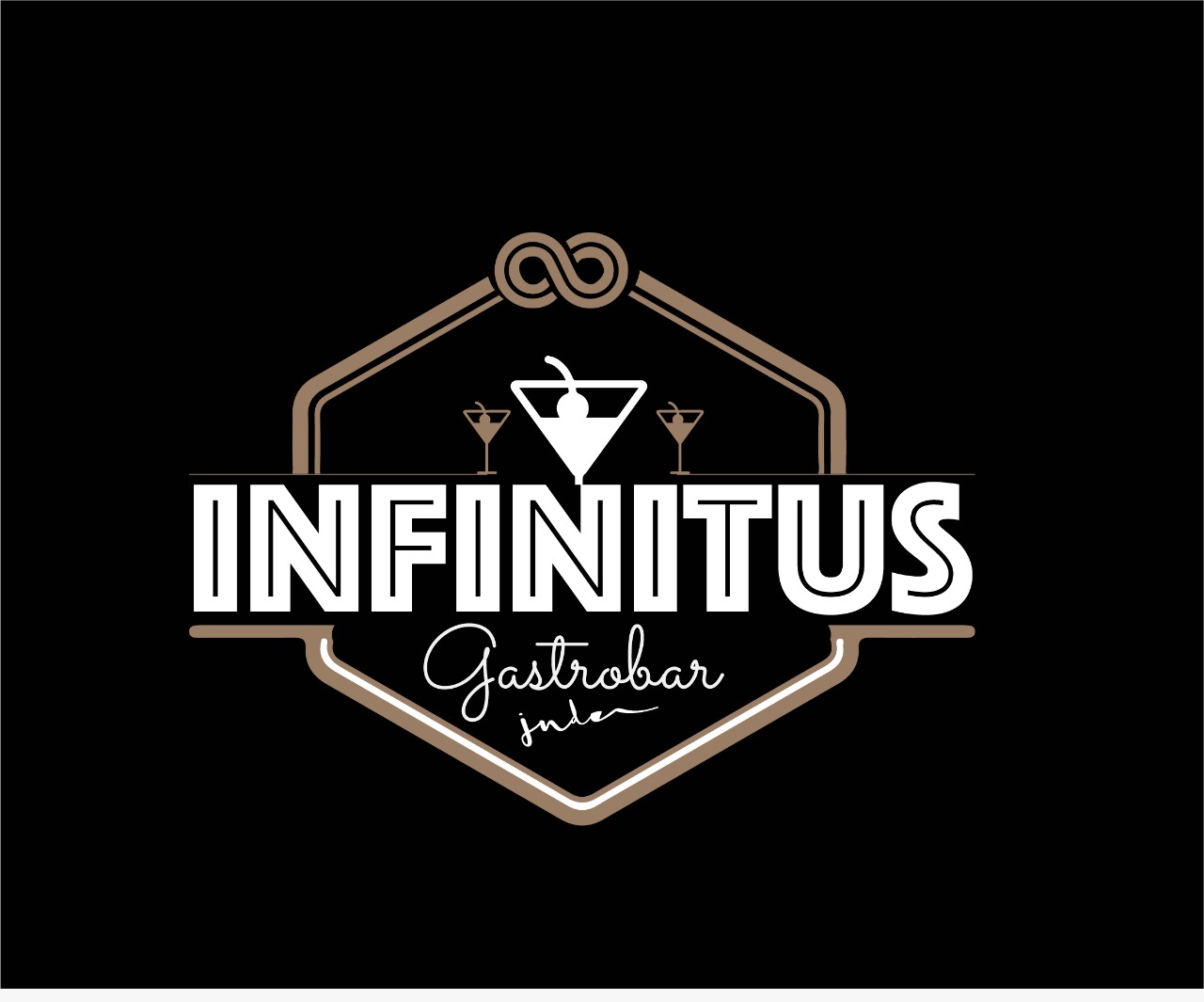 Gastrobar on Luanda Island with Live Music and Karaoke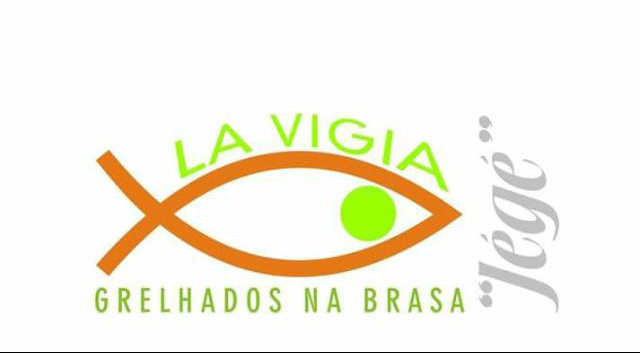 Restaurant with gastronomy based on grills.
Places inside and outdoors.